I've been spending all my online time fucking around with dragons (not fucking dragons, tyvm), reading comics (xkcd.com FTW), Rav-stalking headband patterns, and squatting in LSG and CPAAG. So I've not been blogging much (hell, at all). Also,
this little game
is fucking addictive. Actually, I'm going to stop blogging for a few minutes and play a couple of rounds.
Great. And now Zelda just stomped on Allie's hand and scratched the shit out of it. I swear to God, dogs are more trouble than kids.
OK, I'm mainly blogging tonight because I've got something going on, and I'd appreciate the help of all 5 people that read my blog. As I'm sure you know, Thing 1 (Katrina) is mildly autistic. MIL set up a team to run in the Autism Speaks walk in May, and we're looking for donations (and if you live in the Cincy area, walkers and team members would be great). The website for the team is
here
: it's Team BooTheBear (I'm glad that MIL had good intentions, but she ought to have checked with us before naming the team, because the team name makes absolutely no sense - Katrina's been Booda Bear since she was born, not Boo the Bear. Anyways...), and you can either sign up to donate or sign up to walk with the team.
C'mon...how could you say no to this face?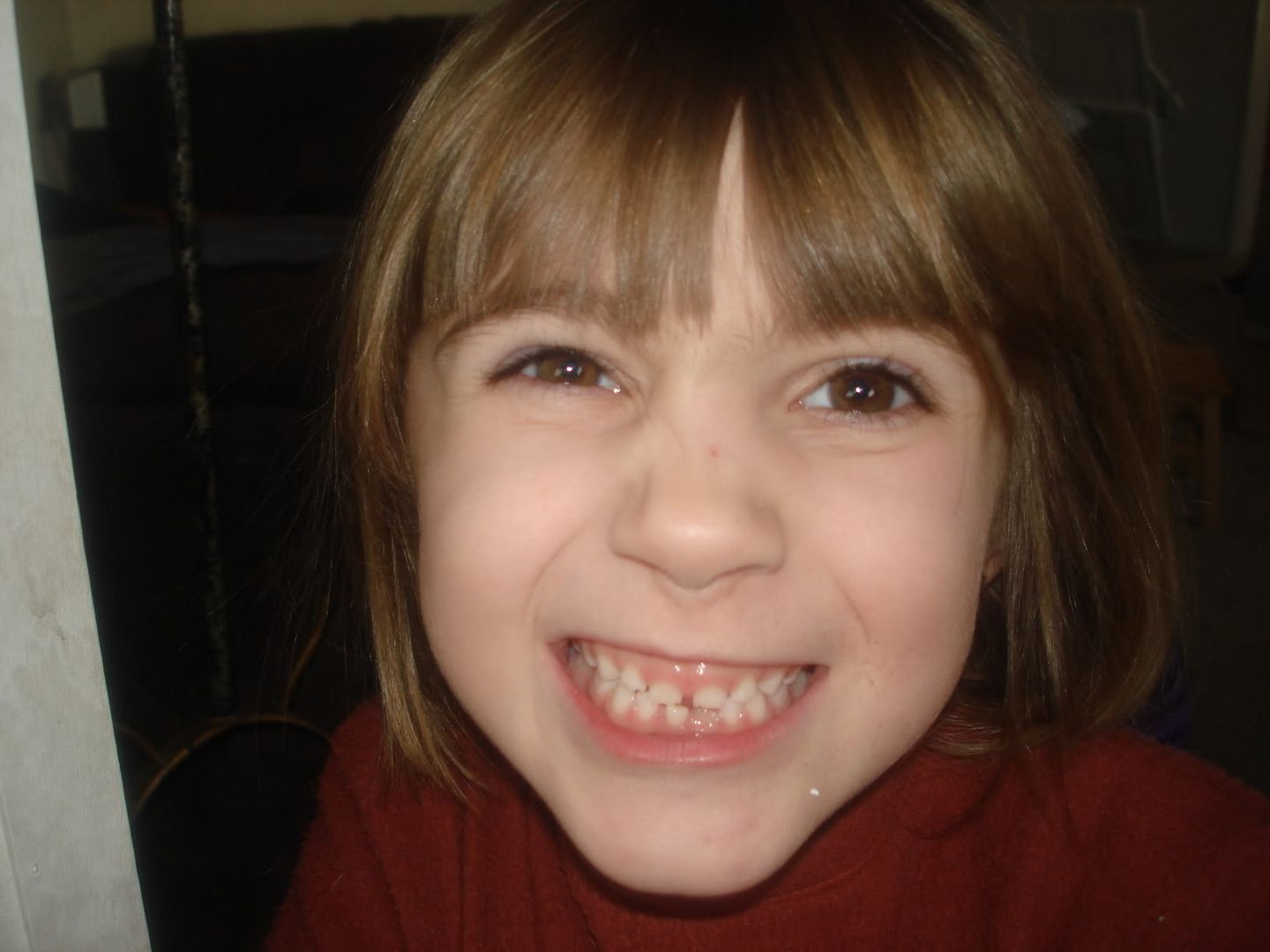 Hmmm...I see your point. That's a pretty odd face. How about this one?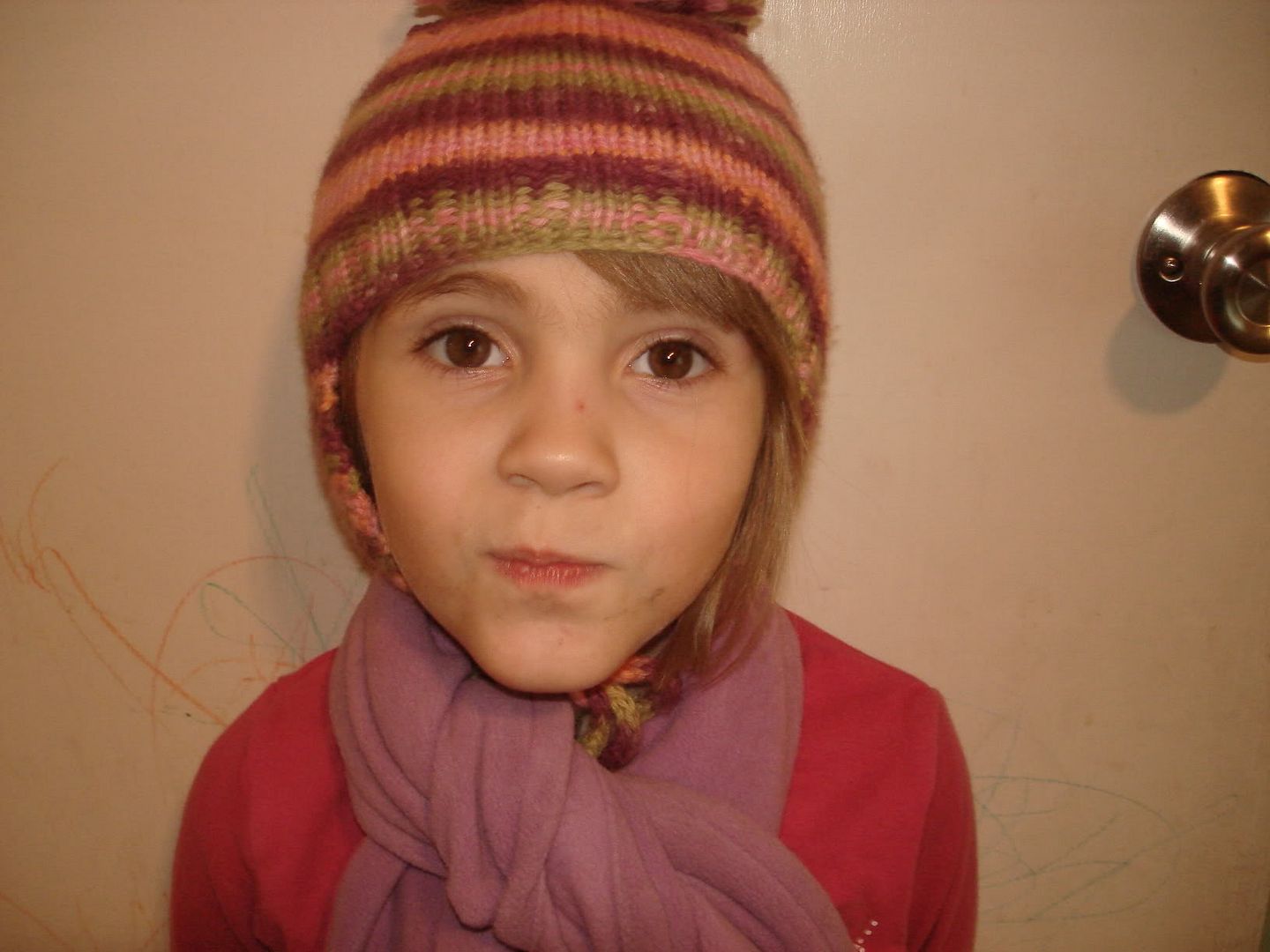 Seriously. It's hard getting a picture of her smiling where it doesn't look fake as hell.
I'm also doing something cool that someone on Ravelry gave me the idea for - a kind of a raffle, with all proceeds going to Team BooTheBear, which in turn goes to Autism Speaks. It's going to take some tweaking before I do anything solid, so I'll update this when I know. If someone could give me a kick in the ass if I haven't blogged again about this by Monday or Tuesday of next week, that would be the greatest.